The New York Public Library's Young Lions group has announced the finalists for the 20th annual Young Lions Fiction Award, honoring the works of five talented young authors. It's always interesting to compare the YL finalists with the National Book Foundation's 5 Under 35 selections.
The finalists for the 2020 Young Lions Fiction Award are: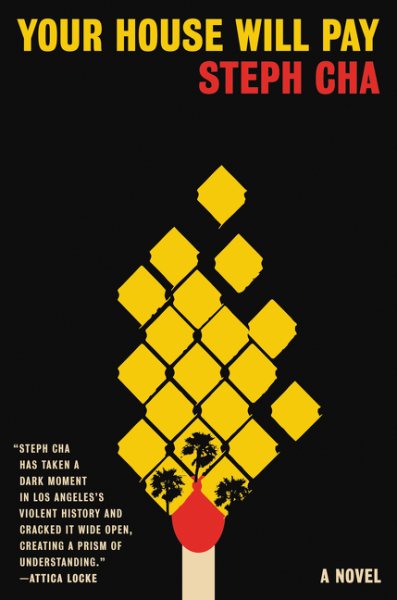 Your House Will Pay by Steph Cha
Beautifully written, and marked by its aching humanity as much as its growing sense of dread, Your House Will Pay is a powerful and moving family story.
Disappearing Earth by Julia Phillips
This powerful novel provides a new understanding of the intricate bonds of family and community, in a Russia unlike any we have seen before.
Such a Fun Age by Kiley Reid
A page-turning and big-hearted story about race and privilege, set around a young Black babysitter, her well-intentioned employer, and a surprising connection that threatens to undo them both.
Home Remedies by Xuan Juliana Wang
An anthology of 12 stunning short stories of love, family, and identity, which star East Asian characters.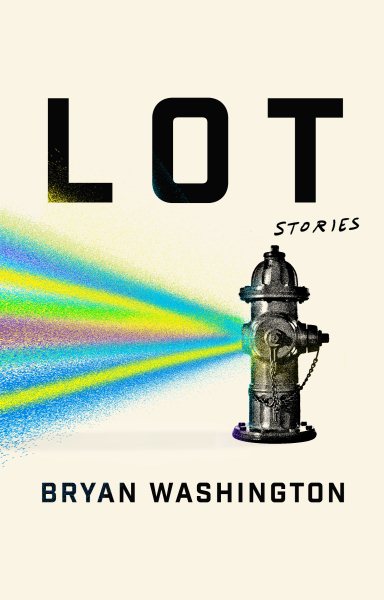 Lot by Bryan Washington
With soulful insight into what makes a community, a family, and a life, Lot is about love in all its unsparing and unsteady forms.
Founded in 2001 by Ethan Hawke, Jennifer Rudolph Walsh, Rick Moody, and Hannah McFarland, the Young Lions Fiction Award is given annually to an American writer age 35 or younger for either a novel or a collection of short stories. Each year, five young fiction writers are selected as finalists by a reading committee of writers, editors, and librarians. A panel of award judges—which this year includes 2019 winner Ling Ma—will select the winner of this year's $10,000 prize.
Past winners of the Young Lions Fiction Award include Ling Ma, Severance; Lesley Nneka Arimah, What It Means When a Man Falls from the Sky; Karan Mahajan, The Association of Small Bombs; Amelia Gray, Gutshot; Molly Antopol, The UnAmericans; Jonathan Safran Foer, Everything is Illuminated; and Colson Whitehead, John Henry Days.
For more info, visit https://www.nypl.org/blog/2020/05/19/announcing-2020-young-lions-fiction-award-finalists.